Exploration of Technology and Expression

Powder Keg Technologies (PKT) develops cyber security technologies and creates toys and art, with a focus on computer technology.
We formed the organization in September 2021 with the theme of challenging and immersing ourselves in what we are interested in, and to present novel and original works of art from Japan to the world.
With regard to cyber security technology, we have developed a fully automated penetration testing tool called MUSHIKAGO, and are providing services using MUSHIKAGO and promoting its use in OSS.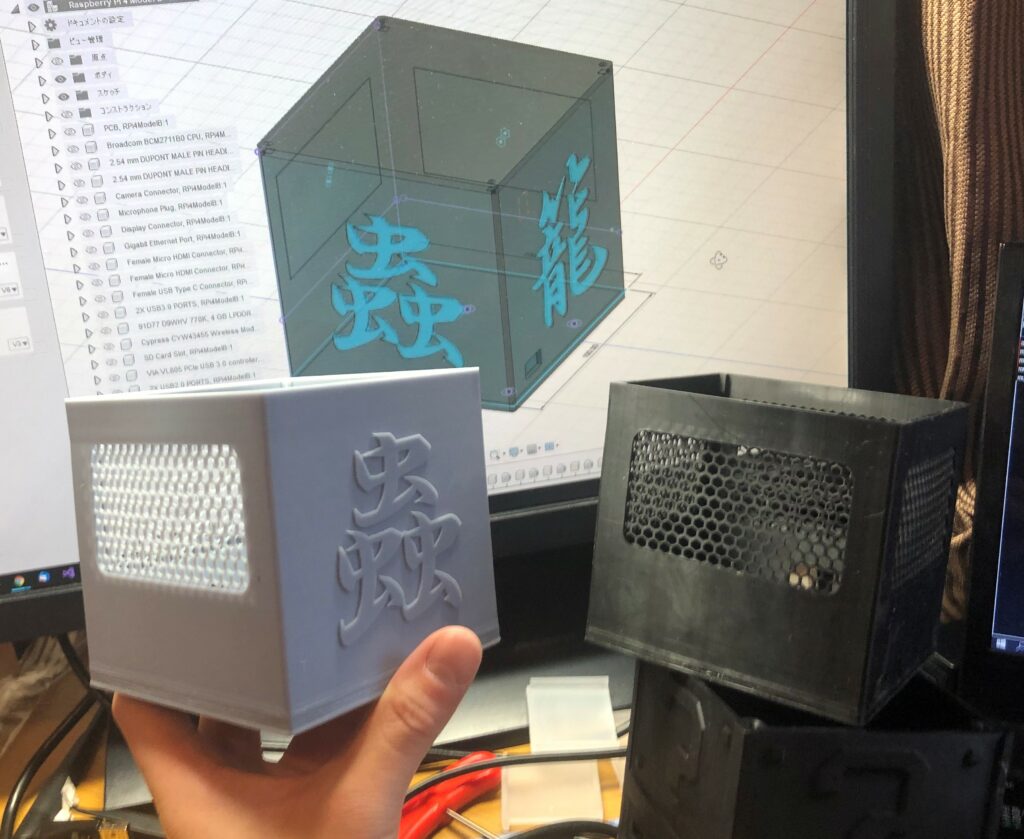 With regard to toy and art production, we create artwork based on the beauty of living creatures and Japanese-ness. In particular, I try to create artwork that will inspire the next generation.
Our strength lies in our innovative ideas and our ability to bring those ideas down to social implementation with speed.
These researches and deliverables are presented at domestic and international conferences and exhibitions to make more people aware of them and to generate further new creativity.
In addition, we are constantly learning, not just in one specialty, but in a wide range of fields. We will continue to work so that we can focus on new ideas and perspectives with our core area of expertise, which is our strength.
Recent Activities
Mushikago: IT and OT Automation Penetration Tool Using Game AI


Yuta Ikegami, Masato Hamamura
Black Hat USA 2021 Arsenal, Aug. 2021

MUSHIKAGO: IT and OT Automation Penetration testing Tool Using Game AI


Yuta Ikegami, Masato Hamamura
CODE BLUE 2021, Oct. 2021
Conduct joint research on cyber security with other companies
January 2022~

NEDO Entrepreneurs Program(NEP)


April 2022~

MUSHIKAGO-femto:  Automated Pentest & First Aid Tool for IT/OT Environments


Yuta Ikegami, Masato Hamamura
Black Hat USA 2022 Arsenal, Aug. 2022

JETRO Global Startup Acceleration Program (G-SAP)


September 2022~