SERVICE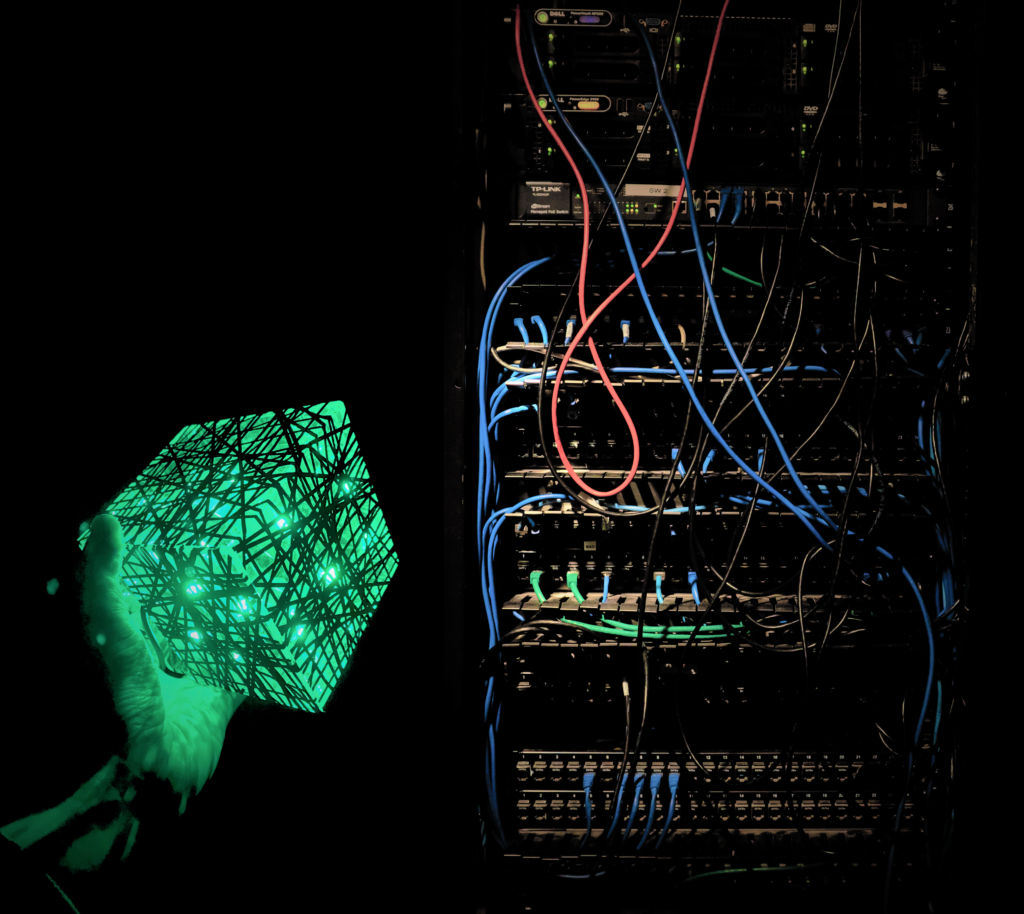 MUSHIKAGO
MUSHIKAGO is a fully automated penetration testing device for IT system and OT system
MUSHIKAGO is a dedicated device that allows users to perform penetration testing (pseudo-cyber attacks) with only simple operations. By linking multiple AI and security technologies, MUSHIKAGO can operate in a variety of system environments and network configurations in a fully automated manner, and can evaluate and verify the security risks and countermeasure status existing in an organization. MUSHIKAGO also supports not only information systems (IT), but also industrial systems (OT/ICS). Other benefits of using MUSHIKAGO include the ability to safely experience cyber attacks, and users can learn the attacker's point of view.
MUSHIKAGO is available for free trial, so if you are interested, please contact us using the contact form.
About PKT
PKT Challenge
Powder Keg Technologies (PKT) is conducting interesting research by applying various technologies.
We are engaged in research and development and art production, with a focus on computer technology. Our theme is to allow each member to immerse themselves in what they are interested in, with the aim of creating new things that do not exist in the world.
COMPANY
Company Name
Powder Keg Technologies LLC
Location
1-19 Funairi-machi,
Naka-ku, Hiroshima-shi, Hiroshima-ken
CONTACT
NEWS & BLOG