We exhibited at the New Value Creation Exhibition!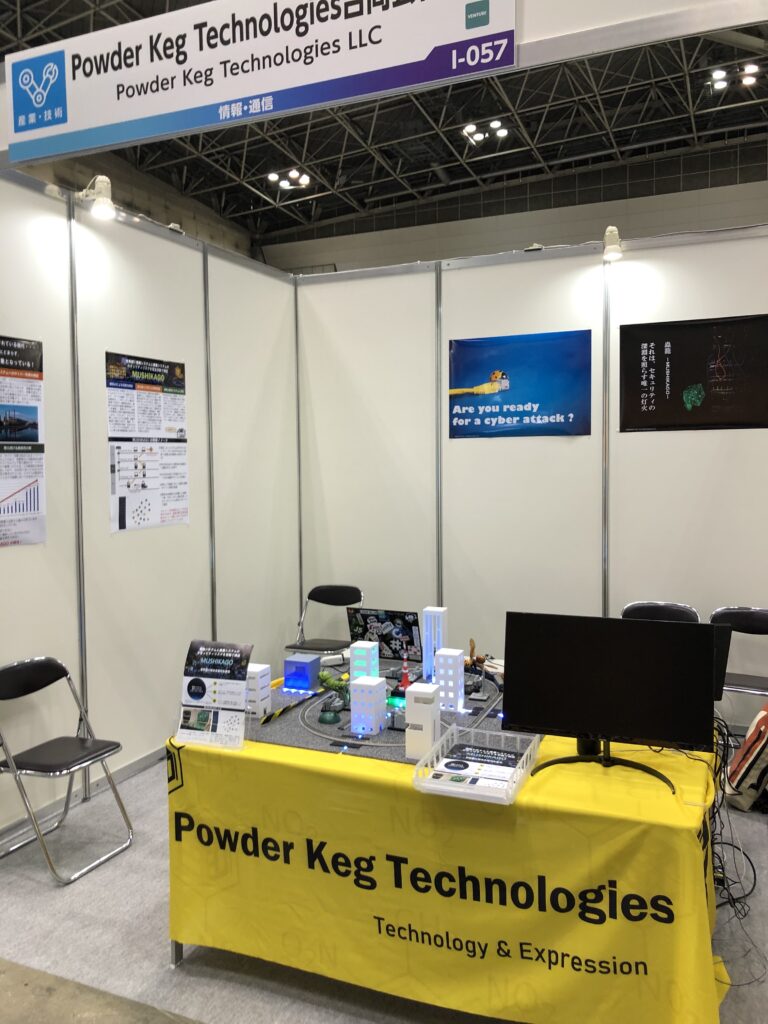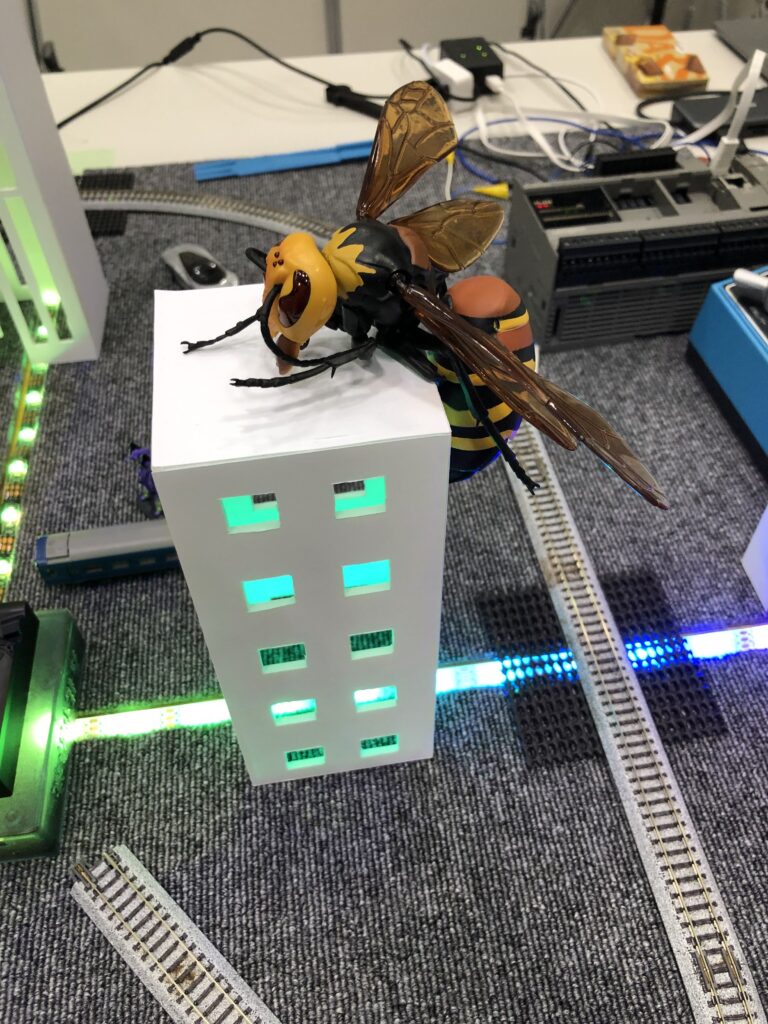 This was the first time for us to participate in an exhibition, and we are glad that we were able to attract a wide range of people interested in our products.
At our booth, we demonstrated MUSHIKAGO and an attack on a control system simulating a train.
Many people were interested in what actually happens in a cyber attack.
We found many issues to be addressed at the exhibition. It is important to make it easy for visitors to understand what the company does at a glance, such as booth setup. Although exhibitions are limited in the regions, we will do our best to increase our name recognition through regular exhibitions.